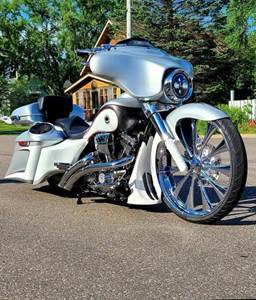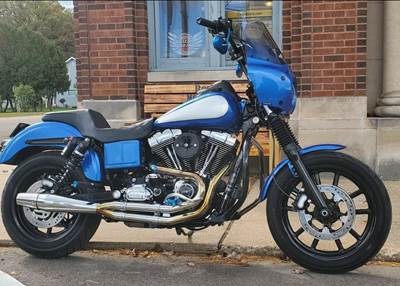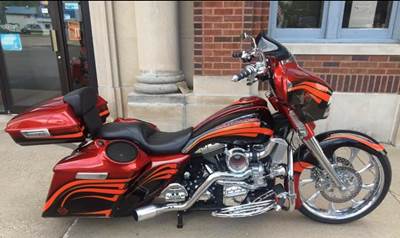 Let the Rosholt Team turn your bike into just that-YOUR bike! Your imagination is the limit!
From mild to wild we can turn your ideas and dreams into reality, paint, body, lighting, suspension, air-ride, better brakes, we do it all
Big Wheel Bagger-we do that
Vicla Softail-we do that
Performance Bagger-we do that
Street Fighter Dyna-we do that
Let our experience guide you through the process, from body parts to high performance engine and chassis upgrades, give the Team at Rosholt MC a call!